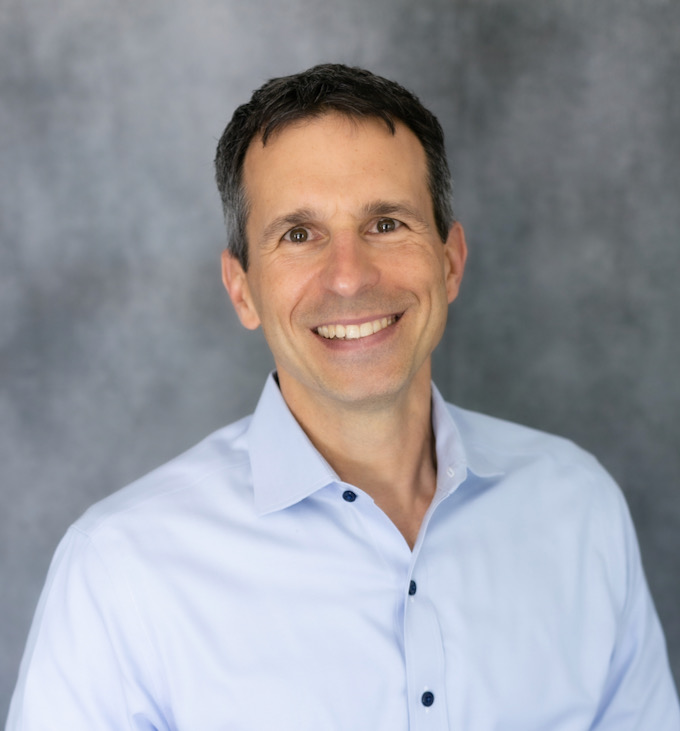 Kincannon & Reed's Principals, Ed Yuhas and Sally Day congratulate Frank Iannella on his recent placement as Head of Information Technology and Business Transformation for Freshpet.
Founded in 2006, Freshpet was the first to market pet food options in the fresh and refrigerated category across North America. With the mission to improve the lives of dogs and cats through the power of fresh, natural food, the organization continues to expand throughout North America, and internationally.
The Head of Information Technology is a newly created position. Iannella will be a contributing member of the Freshpet Management team and will be leading the development and execution of the company's IT vision and strategy.
Prior to joining Freshpet, Iannella enjoyed a long tenure with Pepsico, recently serving as its VP of Business Information Officer, Global Supply Chain.