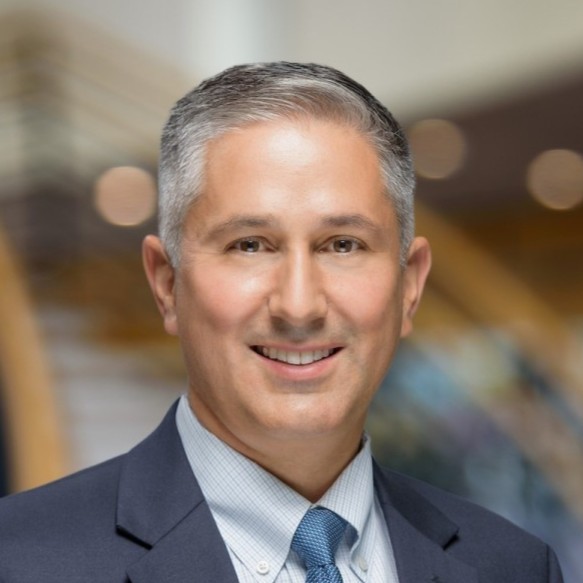 Kincannon & Reed's Managing Partner, Janet Wightman, and Sally Day, Managing Director, congratulate Patrick Haughton on his recent placement as Vice President, Brand & Business Development for AgBiome.  
"Patrick joined the AgBiome team this month and brings to the organization a strong vision for success and diverse background of experiences" comments Wightman.
Prior to joining AgBiome, Haughton, also the Co-Founder and Board member of Brighterside Vertical Farms, was the Director of Brand Management for Beech-Nut Nutrition Company and served the Hershey Company for more than nine years in various roles. In his new role, Haughton will work closely with the senior leadership team to develop, refine, and implement the overall business development strategy. His leadership will help identify, investigate, and prioritize opportunities to develop strategic partnerships while bringing to market AgBiome's biological products.