Kincannon & Reed managing director Paul Izenstark and managing partner Michael Whitney extend their congratulations to The Nature Conservancy (TNC) on their recent placement of Saswati Bora as their Global Director for Regenerative Food Systems.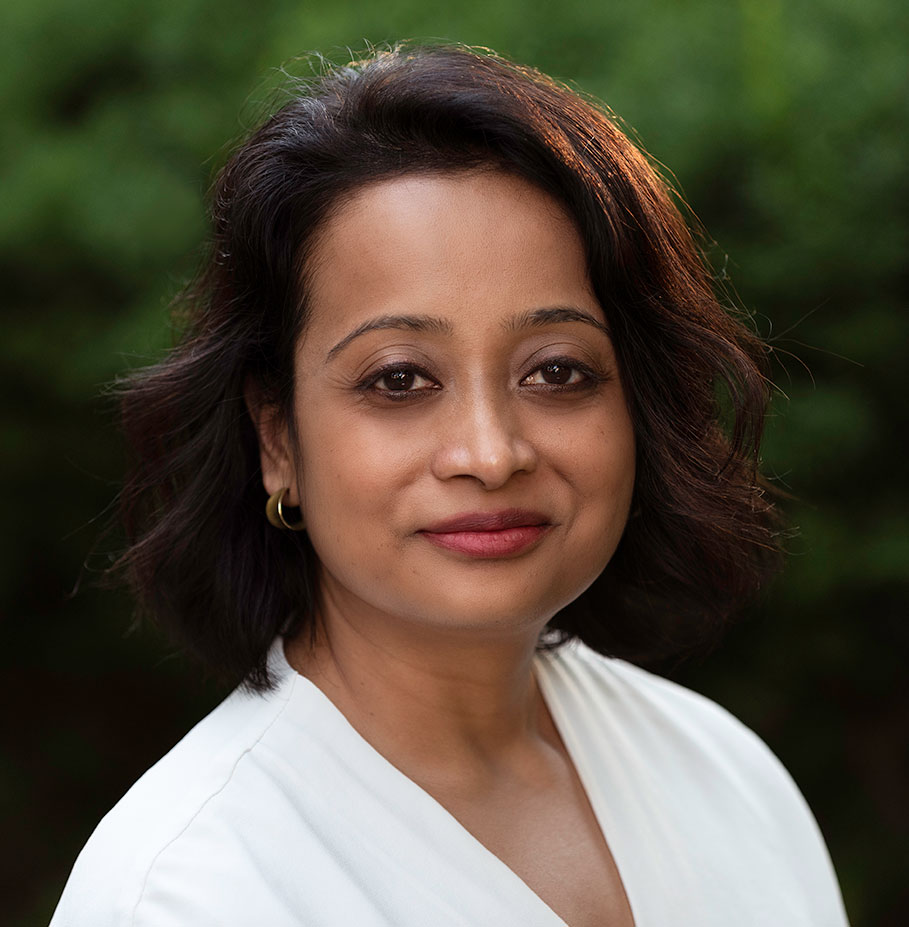 As the Global Director for Regenerative Food Systems, Bora will be responsible for overseeing all aspects of the organization's program to transform food and fiber production systems in Latin America, North America, India, and Africa. Bora will lead designing, implementing, and directing projects that encompass multiple programs, entities, and individuals. In addition, Bora will help to further establish the Conservancy as a key player in the food systems and environmental conservation space at the global level through engagement and strategy.
"Saswati brings a strong global background in food systems innovation and advocacy to The Nature Conservancy," comments Izenstark. "Her successful track record of building programs from concept to implementation and being a catalyst to facilitate partnerships will be a great asset for the organization."
Bora joins TNC with nearly two decades of experience in developing and leading initiatives centered on food systems, sustainable ag and rural development. Most recently, Bora held the Head of Food Systems Innovation role at World Economic Forum (WEF) where she developed the organization's two key global initiatives on innovations and incentives in food systems transformation. She also held roles at World Bank, International Food Policy Research Institute (IFPRI), and as a journalist.
"Saswati is multi-dimensional and her ability to shift from strategy and analytics to creative and entrepreneurial has proven invaluable to the organizations she previously held roles at," Whitney comments. "Her collaborative nature and her demonstrated success envisioning and executing more will set the stage for great things at TNC."
Founded in 1951 in the United States, The Nature Conservancy has grown into one of the most impactful environmental organizations across the globe. Between more than one million members, over 400 scientists and a growing staff, the non-profit impacts conservation in over 70 countries and territories both directly and through strategic partnerships.