Kincannon & Reed Managing Partners Ed Yuhas and Gary Weihs along with Managing Director Paul Izenstark, extend their sincere congratulations to Milk Moovement's new Senior Sales Leader Dan Jacoby.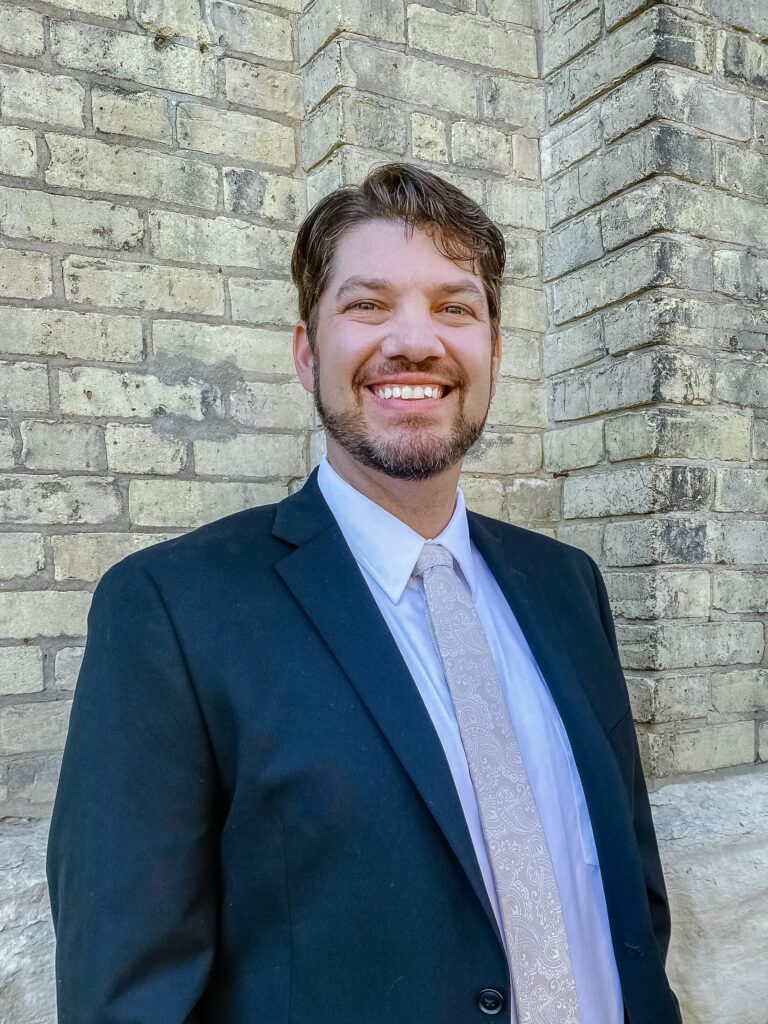 Jacoby joins Milk Moovement with a decade of dairy manufacturing experience and a successful track record working with technology solutions for dairy processing systems. Previously, Jacoby has held roles with Heartland Farms Dairy and Food Products as well as United Dairymen of Arizona. Most recently though, Jacoby managed a team at Malisko Engineering, Inc. as an Automation Solution Consultant. In that role, he worked with dairy plant and processor clients to design and sell manufacturing software solutions.
"Dan is extremely knowledgeable on the industry as a whole, both because of his experience and also due to growing up on a dairy farm," commented Yuhas. "The deep understanding that he possesses of the challenges faced and the passion he has for this industry have proven invaluable in his career thus far and will continue to do so at Milk Moovement."
In his new role as Senior Sales Leader, Jacoby will report directly to the CEO. His primary focus will be overseeing the software sales process in its entirety. The role's responsibilities also include managing customer relationships and analyzing market trends as well as leveraging data and insights. Jacoby will be responsible for working closely with internal teams to ensure each unique solution developed meets the customer's needs.
"Being results-driven and innovative, Dan looks for ways to best optimize operational efficiency in dairy operations so customers benefit," Yuhas said. "His ability to see the big picture with a customer, analyze their needs and work with a team to provide the best-fitting solution makes him an excellent fit in this role."
Canada-based Milk Moovement focuses on building a more profitable, sustainable and equitable agriculture supply chain with the use of their cloud-based software solutions. The company's proprietary supply chain management platform is designed to connect all the links in that chain and provide visibility for better decision making. The company was recently appointed California Dairies, Inc. (CDI) supply chain technology provider. CDI is the second-largest milk marketing coop in the United States with more than 300 member dairies that produce over 17 billion pounds of milk annually.