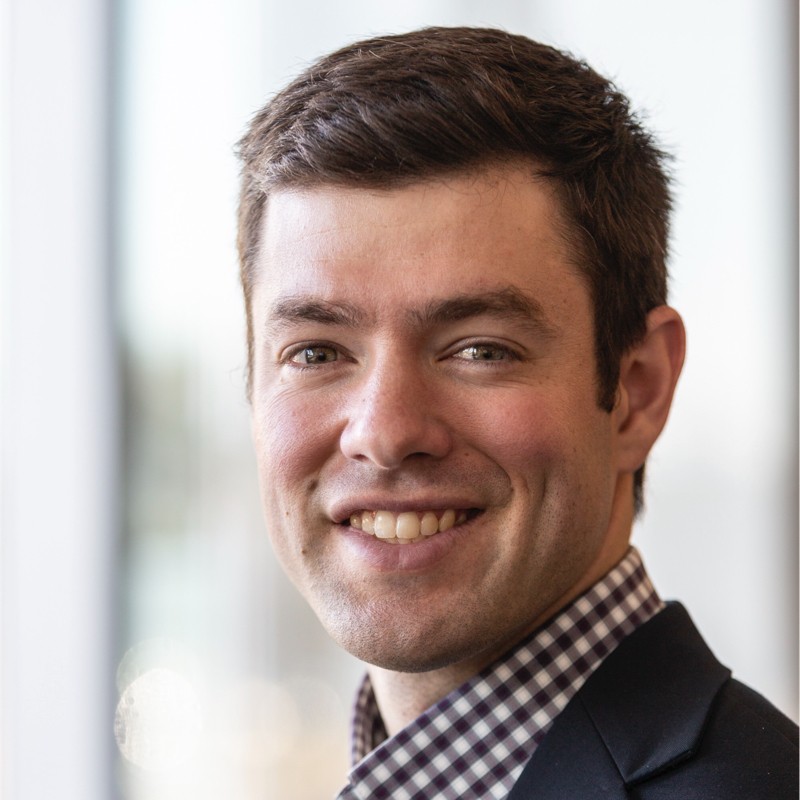 Kincannon & Reed principals Paul Izenstark and Jon Leafstedt congratulate Andrew Lauver on his recent placement with Leading Harvest as Director, Strategic Alliances and Programs.
In his new role, Lauver will be responsible for the continued growth and structuring of the organization as well as being tasked with establishing the organization's farmland management standard program in the United States and across the globe. Lauver will work to strengthen awareness for the non-profit, establishing Leading Harvest as a leader in sustainability through partnerships across the industry.
"Andrew is known for having a hands-on approach to challenges and has demonstrated a high level of agility and focus," said K&R Managing Partner Jon Leafstedt. "He is a concise communicator with a track record of cultivating critical relationships, something the organization will benefit tremendously from."
Lauver's background is deeply intertwined in the agricultural industry starting with his family farm, something he is still involved in today. He has held several roles with DuPont Pioneer as well as roles with the American Seed Trade Association (ASTA) and Syngenta. In addition, Lauver has interned with the United States Senate and has his Master of Jurisprudence in Agriculture and Sustainability.
"Andrew's personal history with agriculture ignited his passion for the industry, but his education and experience have given him the foundation needed to be successful at Leading Harvest," said K&R Managing Director Paul Izenstark. "His collaborative mindset along with his ability to problem solve and think strategically will prove invaluable to the organization."
Recently formed, Leading Harvest is a non-profit organization introducing a new standard of sustainability across all crops and regions. The organization and its members are committed to increasing adoption of sustainability practices in agriculture across the globe. These practices are independently audited, scientifically rooted, and seamlessly integrated into production agriculture. The organization was formally organized in 2020 by and for stakeholders across the agricultural value chain.