New Chief Marketing Officer and Executive Vice President of Strategy join plant-based ingredients company
K&R Managing Partners Gary Weihs and Paul Izenstark congratulate Galit Feinreich and Frank Higgins on their new roles with plant-based ingredients company Equinom.
Marketing and innovation specialist Galit Feinreich brings more than 20 years of experience with her to the role of Chief Marketing Officer. Her background includes positions with large Consumer Packaged Goods (CPG) companies as well as start-ups.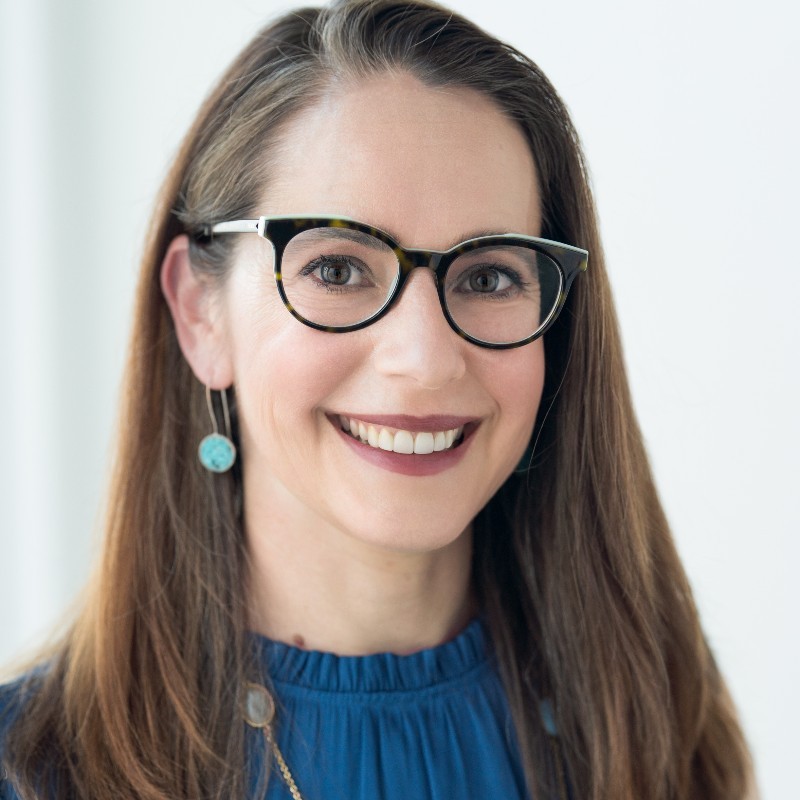 Most recently, Feinreich assisted CPG companies like Bolthouse Farms, Dole Packaged Foods, and Nature's Bakery with their marketing strategies as the principal consultant and founder of Little Wave Co. Prior to founding her own consulting firm, Feinreich focused on innovation direction and marketing strategy with companies such as Bonduelle Fresh Americas and Nestle.
"Galit possess a deep understanding of the CPG space and has a history of leading innovation efforts across a multitude of categories successfully," Izenstark said. "Her ability to build brands will prove invaluable during this critical time of growth for the company."
In her role with Equinom, she will outline the strategic direction for the brand and product portfolio. Feinreich will lead the development of global marketing plans and work with the company's R&D team to develop product marketing strategies. Her role is responsible for the implementation of comprehensive marketing communications plans that span multiple platforms and avenues.
Also joining the ranks at Equinom is newly appointed Executive Vice President of Strategy Frank Higgins.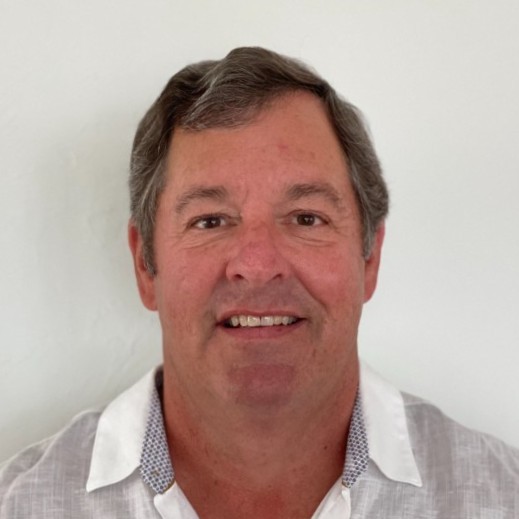 Higgins' 35 years of leadership experience encompasses a variety of company structures from startup organizations to multi-billion-dollar operations. He brings an extensive network of connections with him, in addition to a passion for the sector.
"Frank has a strong track record of developing and guiding teams in competitive, fast-paced environments," Weihs said. "His demonstrated success in building partner relationships and businesses will provide Equinom with beneficial insight as the company scales."
Founded in 2012, Equinom breeds key source ingredients for superior nutrition. Their non-GMO seeds are developed with golden traits through crossbreeding a variety of seeds – ancient, modern and exotic – using proprietary computational breeding technologies. This fast tracks seed design with more accuracy than traditional methods, driving plant-based food innovation to new heights.