Kincannon & Reed Managing Directors Paul Miller and Sally Day extend their congratulations to Greyston Bakery on the addition of Kevin McGahren as Senior Vice President & General Manager at its Yonkers, New York baking facility.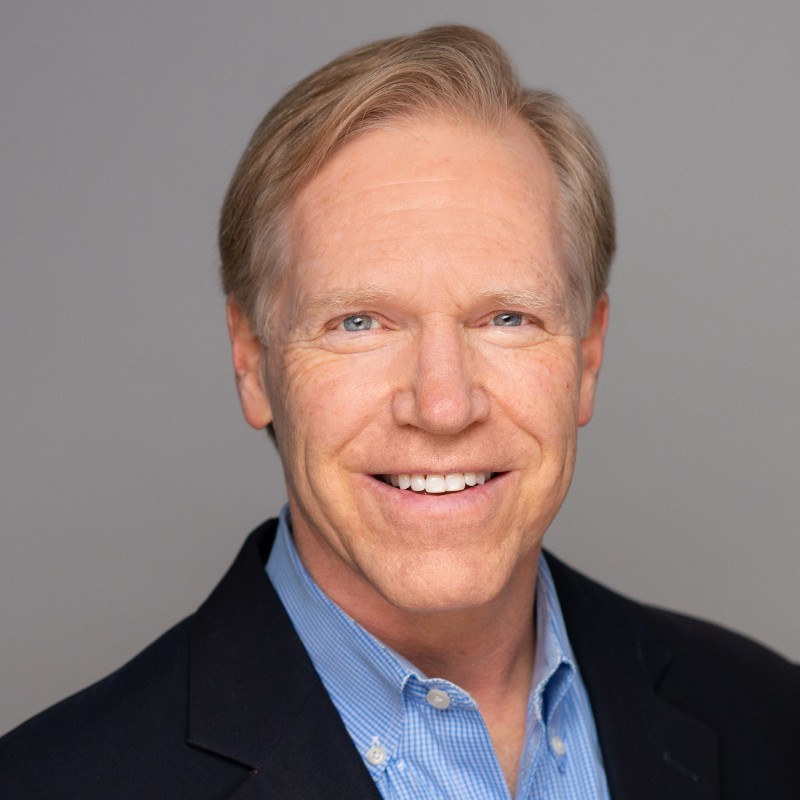 Embracing a unique hiring strategy called Open Hiring®, Greyston Bakery has worked to help individuals facing employment barriers. The process is straight forward: anyone willing to work is able to without an interview, background check or resume required.
Since being founded in 1982, Greyston Bakery has supplied the likes of Ben & Jerry's, Whole Foods, and Shake Shack with inclusions and stand-alone products. In addition, the organization has provided various innovative training programs, personal development, and wrap-around social services to help its employees realize their full potential.
Kevin McGahren will provide strategic leadership for the team at Greyston Bakery, embracing the company's mission and values as the new SVP & General Manager. McGahren will develop and lead the business' growth strategy as well as manage all aspects of the operation.
"Paired with his results-oriented, roll-up-your-sleeves management style, Kevin's demonstrated success in the food industry make him an ideal fit for the role with Greyston," Miller said. "He is strategic and analytical in nature and drives alignment in teams."
McGahren will be responsible for building a collaborative team and further developing the culture at Greyston Bakery. In addition, he will work closely with other members of the leadership team to continue to expand the Open Hiring® business model. He will co-manage key customer relationships with the CEO of Greyston Foundation as the organization continues to build and enhance the business.
"Kevin is a highly-communicative, adaptive leader with an affinity for establishing strong teams," Day said. "His entrepreneurial spirit and intuitive nature will benefit Greyston as the business continues to evolve and grow."
Prior to joining the team at Greyston Bakery, McGahren held roles with Dancing Deer Baking Co and Kraft among others. Most recently, he was the President of North America Brands at Hain Celestial Group.
"Greyston Bakery is a unique operation with a mission centered on imparting societal change." Miller commented. "The positive impact Greyston Bakery has had will continue to grow with the addition of Kevin's leadership and his connections to the Yonkers community."