Kincannon & Reed principals Paul Izenstark, Jon Leafstedt and Jared Spader extend their congratulations to The Center for Food Integrity's (CFI) newly appointed Executive Director Mickie French.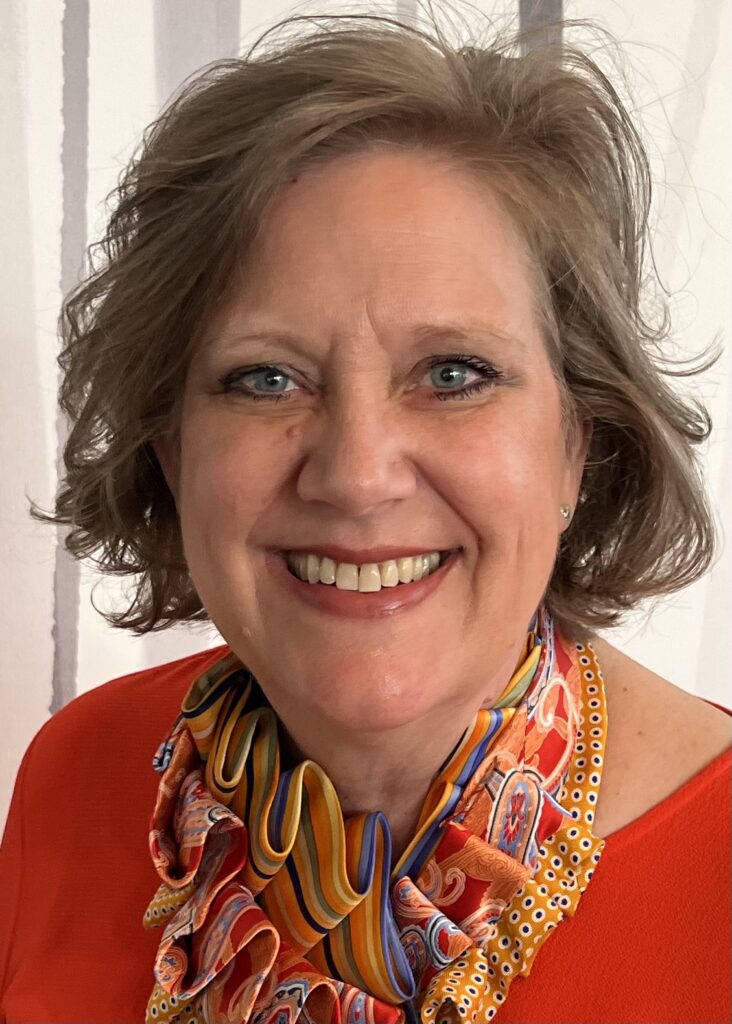 French has worked with industry leading brands in her tenure as a food value chain marketing and communications leader, including Mars, Inc., Proctor & Gamble, and The Coca-Cola Company. Most recently, she was the CEO/Food & CPG Practice Lead for CHANGEx, a social purpose agency that works with CPG leaders.
"Bringing a wealth of knowledge with her to the role, Mickie's background in the food industry paired with her passion and energy will prove invaluable to CFI," Managing Director Izenstark said. "She possesses a global perspective of the food industry and has an innate ability to connect with audiences of all levels."
French will begin her new role in early May, taking over for the organization's current Executive Director Terry Fleck, who announced his retirement last year.
As the Executive Director for the not-for-profit, French will spearhead carrying out the mission of CFI – helping today's food system earn consumer trust. All administrative and operational functions will fall under her purview, in addition to ensuring the financial strength of CFI long-term.
Other aspects of French's responsibilities as a champion of CFI include cultivating strong relationships, increasing the organization's visibility, and identifying key partnerships with stakeholders.
"Mickie is an exceptional communicator with a demonstrated track record of sound judgement and successful mission-focused strategies," Izenstark said. "Her ability to find solutions and drive alignment makes her a great fit for the role."
The Center for Food Integrity is a not-for-profit organization founded in 2007 focused primarily on helping organizations across the food system in building trust with consumers. CFI does not lobby on behalf of brands, companies or production methods, ensuring it provides credible, un-biased information that benefits the entire food system.