Kincannon & Reed Managing Directors Jimmy Paulakuhn and Jim Gerardot extend their congratulations to Robert Schubert on joining the team at Livestock Nutrition Center as the company's Chief Operating Officer earlier this month.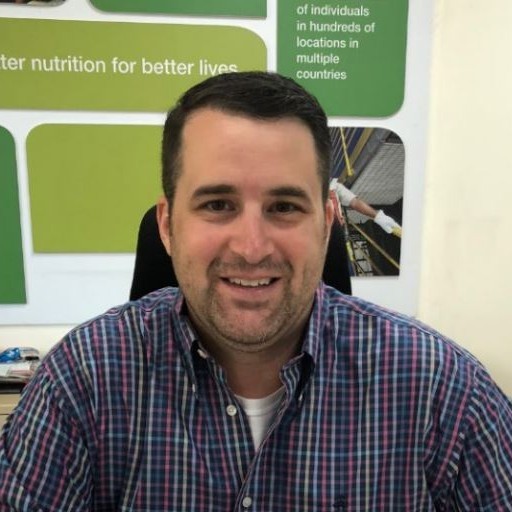 Schubert is responsible for building and executing the business strategy of the organization, driving greater efficiencies and alignment throughout. Reporting to the President & Founder, Schubert oversees risk management programs and helps develop the annual fiscal budget. He will guide and encourage cross-functional collaboration along with helping build a cohesive team through coaching and mentorship.
"Solutions-oriented and strategic, Robert's passion for the industry paired with his experience make him a great fit for the COO role at LNC," Paulakuhn said. "His boots-on-the-ground approach resonates with customers and team members alike."
Prior to joining Livestock Nutrition Center, Schubert was the Managing Director for Cargill Animal Nutrition across North America. While there he designed and implemented the Commercial Excellence program in 2020 as well as business optimization processes and innovation approaches. Schubert has held a plethora of roles within Cargill over past twenty years including Global Young Animal Nutrition Project Lead and Managing Director, Cargill Premix & Nutrition – India.
"Robert has a proven track record of leadership in his previous roles," Paulakuhn said. "He brings a demonstrated ability to communicate across all levels to ensure understanding while cultivating a collaborative environment to this role."
Livestock Nutrition Center (LNC) is an established leader in the custom livestock industry. With over 300 employees spread across the company's 18 locations, LNC focuses on maximizing the value of a producer's nutritional investment.