Animal Inputs & Aquaculture, Entreprenurial Ventures
Jim has always had a passion for people, entrepreneurial ventures, innovation, and the leadership it takes to build an organization. After a 28 -year career in the global animal health and nutrition industry, where Jim held senior leadership positions with organizations such as Merck, Merial, Pfizer, Bayer and Novus International, he had the opportunity to lead start-up organizations before joining Kincannon & Reed.
Jim has placed leaders around the globe for firms in animal health, nutrition, genetics, production, precision Ag, specialty crop biotech, finance, and industry leading non-profit organizations. A Purdue University alum, Jim participated in the World Food Prize as a Borlaug Dialogue panelist, and has served on several boards, currently serving on the American Feed Industry Board of Directors.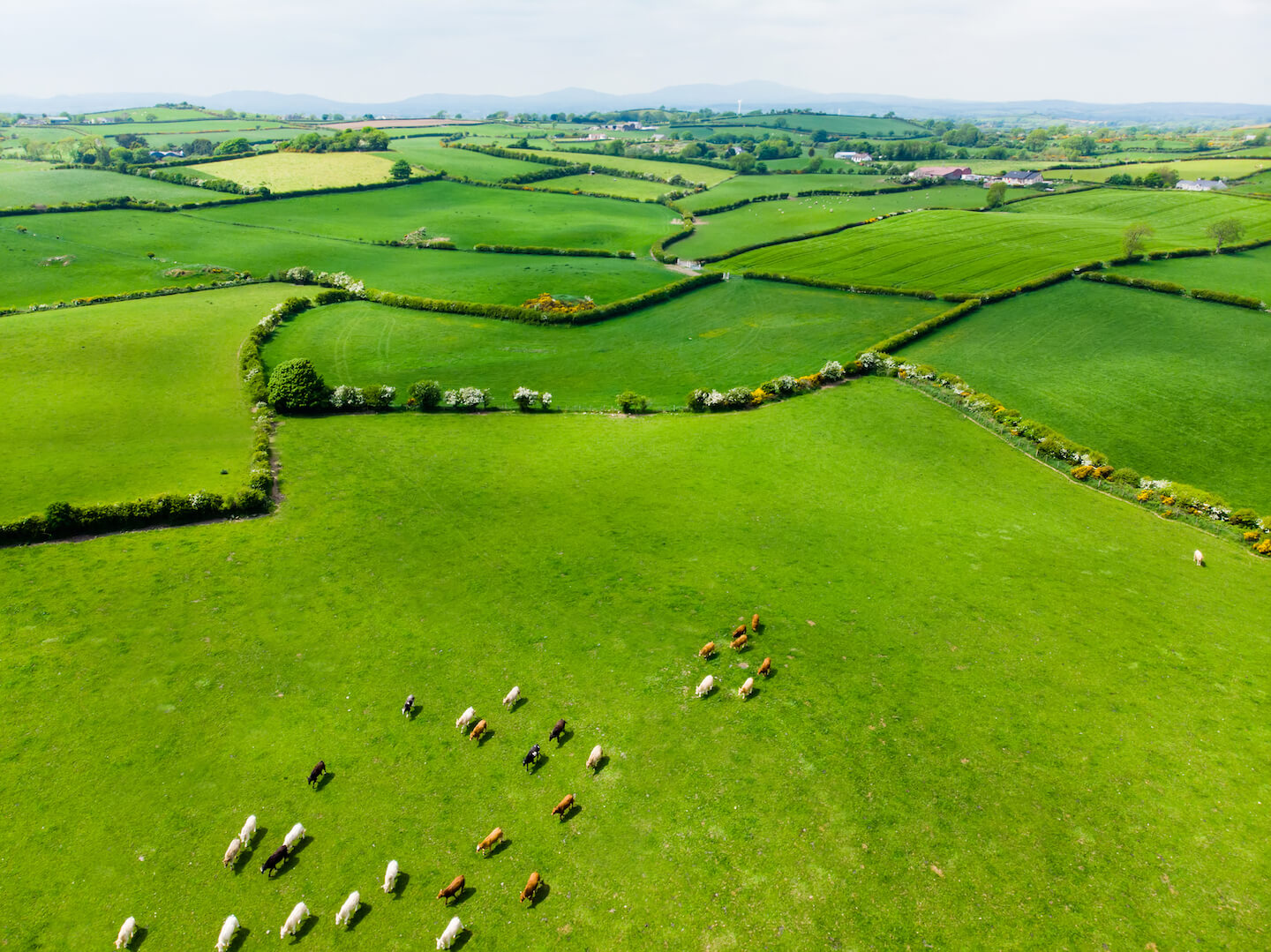 Industry Experts Making Connections
Our principals are active in the industries they serve and leverage their experience for our clients