Managing Directors Lisa Johnson and Paul Izenstark extend their congratulations to Dilip Nakhasi and David Pirazzini on joining the team at Terviva recently as the Vice President of Innovation, Edible Oils and the Director of Food Technology and Applications respectively.
VP of Innovation, Edible Oils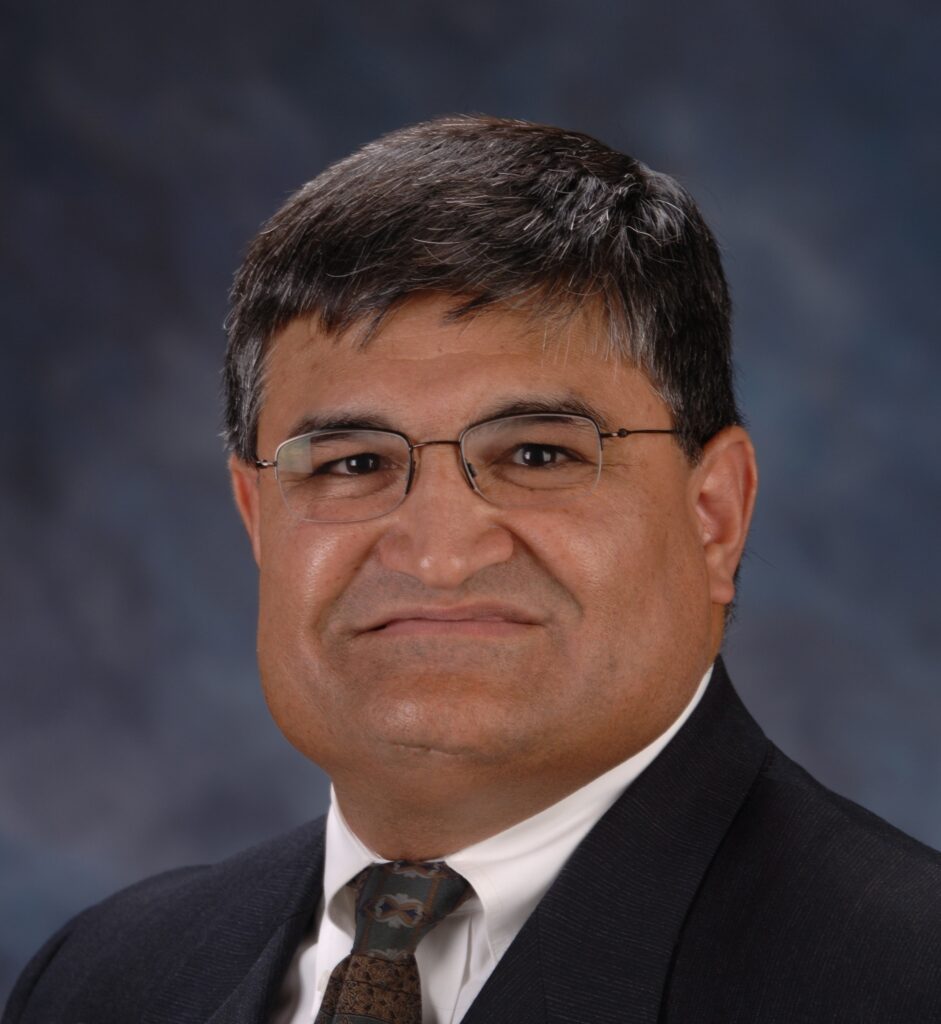 Nakhasi joins the Terviva team with a strong technical background, bringing over two decades of experience developing fats and oils. Previously the Senior Director of Research, Development, and Innovation for Stratas Foods LLC., Nakhasi has held multiple positions across R&D and Innovation in previous roles with Bunge North America, Stepan Company and Libra Technologies.
"Dilip has obtained a deep understanding of all things R&D in regard to developing fats and oils and brings a proven track-record of delivering results," Johnson said. "He possesses strong leadership and communication skills, having worked cross-functionally throughout his career. This gives him unique insights on many facets of the role, from commercialization and scaling to product development and patents."
As the Vice President of Innovation, Edible Oils, Nakhasi is responsible for strengthening and implementing crucial research programs in order to drive development across product categories. His duties include delivering new product and commercialization agendas as well as initiating improvements in processing.
Additionally, Nakhasi will collaborate with executive leadership on strategic priorities, serve as an ambassador for the organization and manage innovation partnerships.
"Dilip is a hands-on leader with a demonstrated ability to build innovative, collaborative teams," Izenstark said. "He is a highly motivated professional who enjoys a challenge and brings excellent communication and technical skills with him, something Terviva will benefit greatly from."
Director of Food Technology and Applications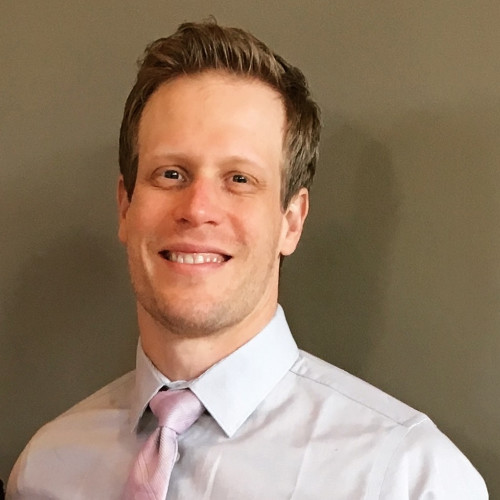 Also joining Terviva in the role of Director of Food Technology and Applications, David Pirazzini will work to curate the company's food ingredient and applications agenda from discovery through launch. He will lead a research and development team that will deliver innovative plant-based product design concepts. Pirazzini and his team will use consumer insights to help drive the commercial strategy for the company while working cross-functionally to ensure alignment across the organization.
Most recently Pirazzini was the Director of Research and Development at REBBL, Inc, a mission-centric organization utilizing plant-based ingredients in its beverages. Prior to his time with REBBL, Inc., Pirazzini held various R&D roles at Plum Organics, Aryzta, and Kerry Ingredients.
"David is a mission-focused, collaborative R&D leader," Johnson said. "He brings extensive experience – both in technical ability and cross-functional leadership – and is passionate about sustainability and food. His entrepreneurial spirit and willingness to roll up his sleeves with his team will be tremendously beneficial for Terviva as the organization grows."
---
As a leading sustainable ag tech company, Terviva delivers plant-based food ingredients from the pongamia tree. The organization centers its practices around regenerative, sustainable agriculture to help improve the global food system. Carbon negative and high yielding, the non-GMO pongamia trees are planted on farm ground ill-suited for other traditional crops.