Kincannon & Reed Principals Ed Yuhas, Sally Day, and Gary Weihs extend their congratulations to Lori Captain who joined the Dairy Management Inc. (DMI) team as the Executive Vice President, Sustainability Strategy last week.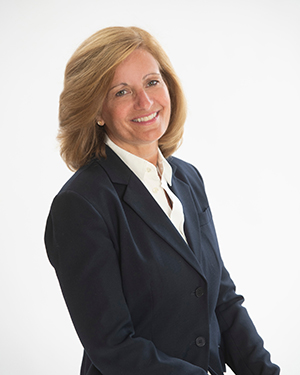 An ambassador for U.S. Dairy, Lori Captain will provide insight on the global sustainability landscape and strategic direction for increased industry visibility. She is responsible for building key relationships within the industry and affiliates. In addition, she will help shape the communications strategy to share industry progress on environmental commitments.
"Lori is an exceptional communicator with the ability to translate highly scientific and technical information into relevant language for all audiences," Managing Partner Ed Yuhas said. "She has a strong track record of establishing successful partnerships in her career, something in which DMI will derive great benefit."
Prior to joining DMI, Captain held roles with industry giants such as Corteva, Dupont and Syngenta. Most recently, she was the Chief of Staff, External Affairs and Counsel to CEO at Corteva. In several of her past functional roles, Captain drove sustainability efforts and lead stakeholder engagement initiatives.
"Lori has demonstrated success in building strategies with high levels of buy-in from multiple stakeholders," Yuhas said. "She is an engaging, hands-on leader who works alongside her team to achieve the common goal."
Dairy Management Inc. works with state and regional organizations to implement research, education, and innovation programs across the country. Funded by America's dairy farmers and importers, DMI manages National Dairy Council and the American Dairy Association. Additionally, DMI founded the U.S. Dairy Export Council and the Innovation Center for U.S. Dairy.