Managing Director Paul Miller was one of seven new board members recently appointed to the Greyston Board of Directors.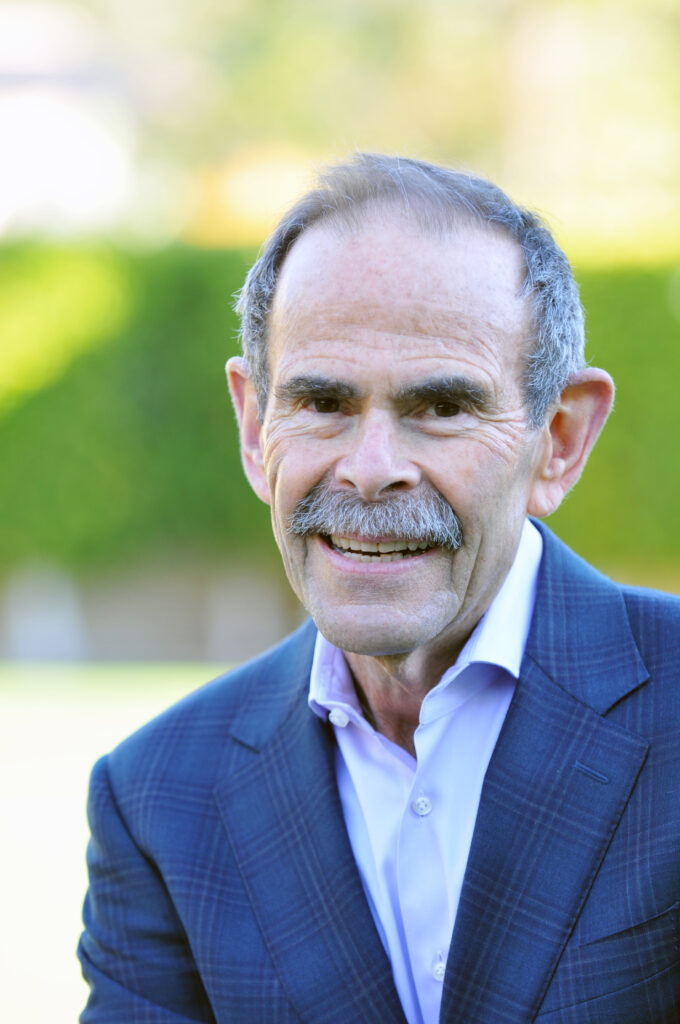 Greyston Bakery was founded in 1982 with the mission to provide meaningful employment to those facing employment barriers. As a pioneer for societal change, the bakery's Open Hiring practices were expanded upon and in 1992 Greyston Foundation was formed.
Miller partnered with the organization previously this year during its search for a Senior Vice President & General Manager for the Yonkers, New York baking facility.
Read more about the additions to the Greyston Board of Directors here.