Highly experienced quality assurance leader Gabriela Rojas recently joined Terviva as the organization's Director, Global Quality Assurance.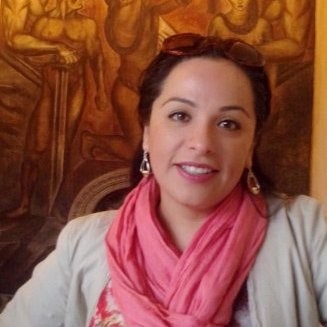 In her new role with Terviva, Rojas is responsible for the development, implementation, and continued evaluation of the company's quality assurance program. From raw materials to final product, Rojas will oversee all initiatives that relate to quality assurance internally as well as meeting external requirements.
"Gabriela is a hands-on leader with an expansive knowledge base," Managing Director Lisa Johnson said. "She is a problem solver who sees the big picture and can adapt quickly."
Rojas has held several roles centered around quality assurance, including her most recent position with Rubicon Bakery as the Quality Assurance Director. Other past experience included time spent at Taylor Farms and Barry Callebaut among others.
"Gabriela has an innate ability to communicate across a wide range of audiences," Managing Director Paul Izenstark said. "She is approachable and has a reputation for being a mentor and collaborator. Terviva will benefit greatly from her diverse background and her ability to build and foster relationships."
Industry leading sustainable food and ag-tech company, Terviva utilizes the pongamia tree to create plant-based food ingredients and sustainable cooking oil. The company's patented high-yielding trees are carbon negative and produce dramatically higher yields than other oilseed crops on farmland that isn't usable for traditional crops. Headquartered in California, Terviva has offices in Florida, Hawaii, Australia and India.