New Jersey based baking company Damascus Bakeries welcomed Vince Pietrantonio to the organization earlier this month as its new Vice President of Process Engineering.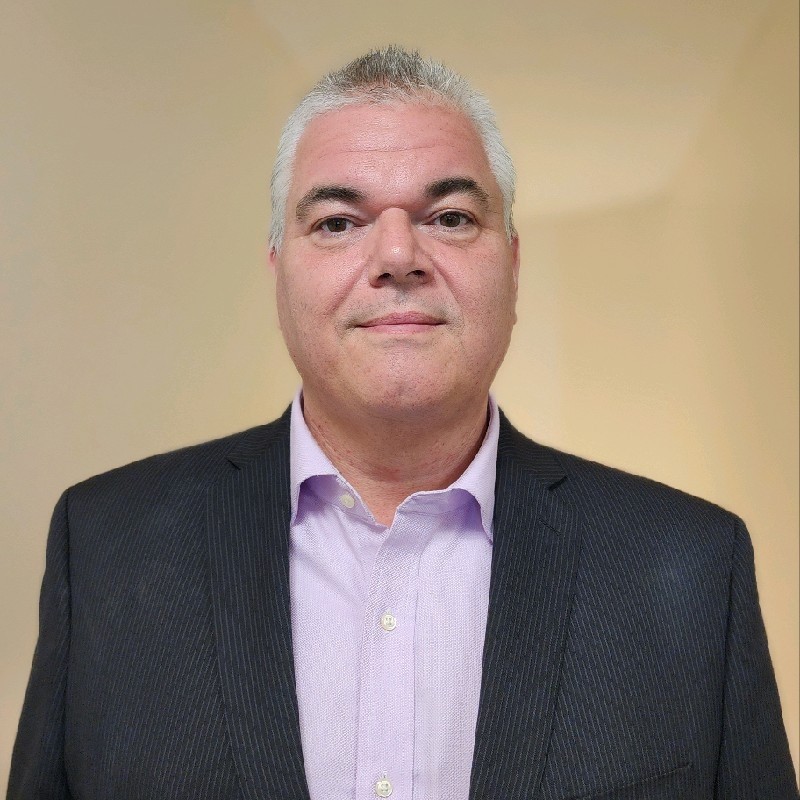 A skilled operations leader, Pietrantonio brings more than two decades of experience in food processing and packaging. His previous roles have included plant management and project engineering, including responsibilities associated with production, sanitation, and facilities management.
"Throughout his career, Vince has been a leader of cross functional groups," Managing Director Lisa Johnson said. "He has a deep understanding of the industry and substantial business acumen to pair with a proven track record of leading strategic initiatives."
In his new role with Damascus Bakeries, Pietrantonio will be responsible for the operations of the organization. He will oversee manufacturing, supply chain, and quality assurance as well as information technology and inventory & warehousing.
He will assist the organization's owners in executing the strategic vision of the company. In addition, Pietrantonio will lead efforts to develop an empowered, engaged team through collaboration and guidance.
"Vince possesses strong interpersonal and communication skills and enjoys mentoring his team," Managing Director Paul Izenstark said. "He works to create a positive team culture of transparency and accountability, making him a great fit for his new role."
Damascus Bakeries was founded in 1930, providing Middle Eastern Pitas and Lavash to its Brooklyn neighborhood. Now a cornerstone of Brooklyn history, the company operates from three facilities with product lines that have expanded to include flatbreads, pizza crusts and buns. Damascus partners with well known brands throughout the nation such as Chick-Fil-A, Starbucks, Costco and Panera to name a few.