Earlier this week, Brendan Wilson assumed his new role as Executive Director & CEO of both Food Export – Midwest and Food Export – Northeast.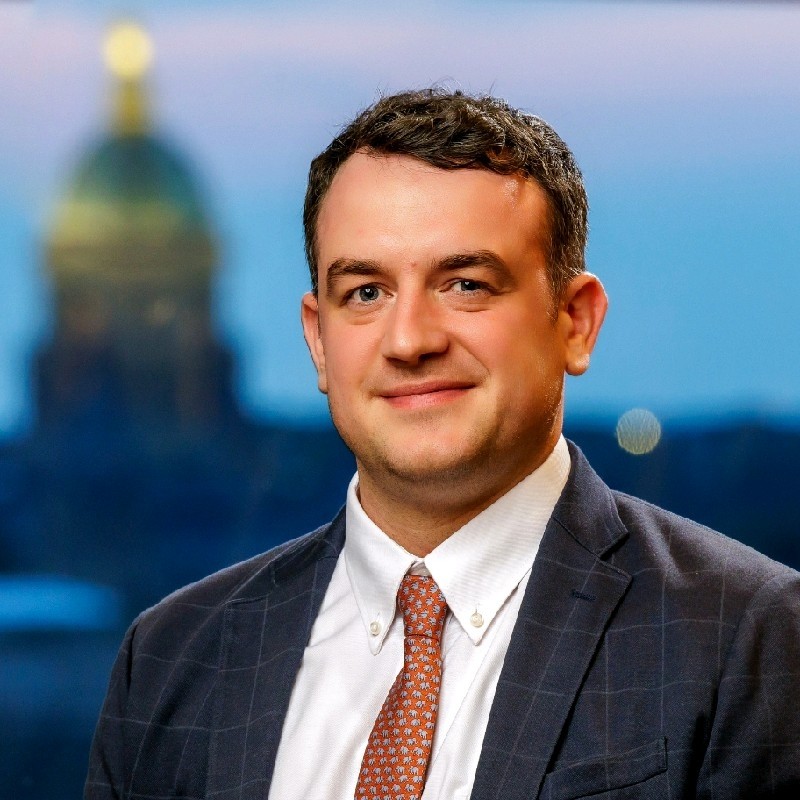 In his new role with the non-profits, Wilson is responsible for the overall management of the combined organizations. He is tasked with developing strategic programming as well as building relationships critical to the organizations.
"Brendan is a strategic thinker who has a strong track record of success in program implementation," Managing Director Lisa Johnson said. "He is tactical and forward-thinking and brings a deep understanding of the organization, its culture, and ideas for future growth."
Wilson has spent a decade with the associations, holding several positions throughout his tenure. Most recently, Wilson was the International Marketing Program Manager for the Midwest where he managed the transition to new technology platforms, including leading efforts to move the organization rapidly to virtual platforms in response to the pandemic's impact on industry events, among several other initiatives.
"Brendan's passion for the organizations is clearly evident and he is committed to the mission of helping businesses expand their opportunities through international growth," Managing Director Paul Izenstark said. "His demonstrated strategic ability and ability to collaborate to get results will greatly benefit the organizations."
Food Export – Midwest and Food Export – Northeast serve as supporting organizations to U.S. companies entering international markets. From export education and strategies to global connections, the organizations also provides financial assistance to address challenges facing small and mid-sized companies across food and agriculture looking to grow their business via international trade.