Southwestern Illinois cooperative Top Ag announced Jeff Hendricks as the organization's new CEO this week.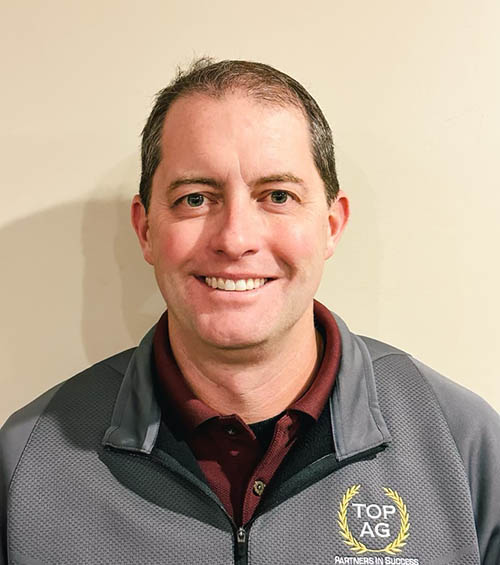 Hendricks joins the team at Top Ag with nearly two decades of professional experience – more than half of those within the cooperative system. Most recently, Hendricks served as the Vice President of Agronomy at Crystal Valley Coop in Minnesota.
"A strategic thinker with demonstrated success, Jeff is a proven leader that welcomes accountability," Managing Partner Jim Gerardot, Jr. said. "Jeff is an effective communicator with the ability to work in the details as well as seeing the big picture."
As Top Ag's CEO, Hendricks will work with the Board of Directors to lead the development and execution of the strategic plan. He is tasked with cultivating strong relationships with stakeholders and overseeing the integration of recent acquisitions.
Together with the organization's operational leaders, Hendricks will be responsible for continuing the culture of "One Top Ag" while building cohesive, high-performing teams across all locations.
"Jeff is known for his collaborative leadership style and mentorship," Managing Director John Wright said. "He is an excellent team builder, knowing when his expertise isn't enough, and works to create an enjoyable work environment where employees can succeed."
Farmer-owned coop Top Ag operates at 13 locations across southwestern Illinois. Emphasizing local community involvement and support, the organization takes pride in successfully serving several generations of growers and area residents.