Leading US olive and specialty oil importing company AMD Oil Sales (AMD) welcomed Darin Martini as the organization's new President earlier this month.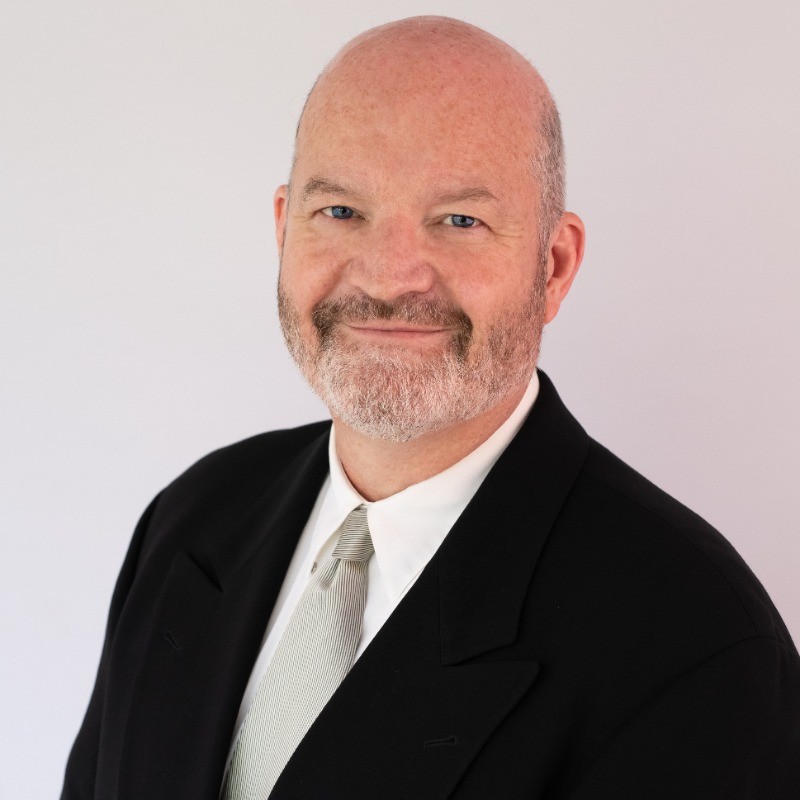 Building on AMD's legacy of success, Martini's focus will be on continuing the organization's success as the largest importer of bulk olive oil, and continued growth of the Special Oil Division. Martini will be responsible for maintaining and further developing the strategic direction of the business while setting tone-at-the-top values and ethics to support the positive culture of the organization.
"Darin is a strategic thinker with an ability to understand and interpret the market on a global scale, make sound decisions and manage diverse personalities," Managing Director Lisa Johnson said. "His ability to communicate effectively and think creatively will benefit immensely him in his new role."
A crucial part of his role revolves around relationship building, with partners, customers, suppliers and vendors, in addition to industry associations. He will be responsible for building and leading strong teams to ensure customer engagement.
"Darin is exceptionally skilled in building consensus between teams and stakeholders," Managing Director Sally Day said. "Passionate and collaborative, he is known for his 'boots-on-the-ground' approach to leadership."
In his decades-long career, Martini has held roles with numerous names in food and ag, including Iowa Grain Company, Wells Dairy and Mars Chocolate. Starting as an Independent Trader in his earlier years, Martini's positions have included Director of Strategic Sourcing Commodities and Senior Global Price Risk Manager – Dairy, Fats & Oils among others. Most recently he was the Senior Director, Commodities & Ingredients for JM Smucker Company.
"With more than 30 years of experience across a range of functions, Darin brings a demonstrated track record of success in this industry," Managing Director Paul Miller said. "He is an adaptable life-long learner who holds himself to the same high standards as he holds his team."
Founded in 1997, AMD Oil Sales has built their business around their customer's satisfaction. With proven supply chain integrity and the latest relevant market information, AMD has an impressive record of accomplishment in forecasting accurately and working closely with customers to guide them in making educated purchasing decisions.