The Northwest Horticultural Council (NHC) recently welcomed Virna Stillwaugh to the organization as the new Vice President for Scientific Affairs.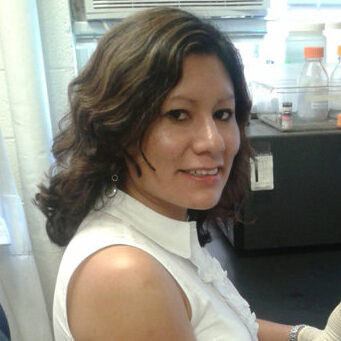 Based in Washington, NHC is a nonprofit trade association representing the tree fruit industry in Idaho, Oregon and Washington on policy and regulatory matters at a federal and international level. The region's growers, packers and shippers produce more than half of the nation's fresh apples, pears, and cherries and nearly a third of their production is exported each year.
In her new role, Stillwaugh will work with allied associations, federal, state, and international entities on a wide range of industry-related projects. While she is also responsible for developing technical information and recommendations to distribute to regulatory agencies on crop protection products and industry needs, a significant portion of her role with NHC is centered on fostering strong relationships with industry stakeholders across the private sector, academia, government and nongovernmental bodies.
"An outstanding communicator capable of reaching audiences of all levels, Virna brings more than fifteen years of industry experience to NHC," Managing Director Carolyn Schubert said. "In addition to being highly collaborative, she is a results-oriented leader with a demonstrated ability to manage complex projects – something that will benefit her greatly at NHC."
Stillwaugh has a long history in specialty crop cultivation practices, plant physiology and integrated pest management cultivated from a number of scientific roles in her career. Prior to joining NHC, she led a team as a Senior Entomologist (GS-14) with the US Environmental Protection Agency (EPA). Other previous positions include Regulatory Field Trial Support Specialist and Senior Field Operations Manager with organizations such as Eurofins, BASF and Intrexon/Oxitec.