Eckert Frozen foods welcomed Barry Heinbaugh as the organization's new Vice President of Sales & Marketing.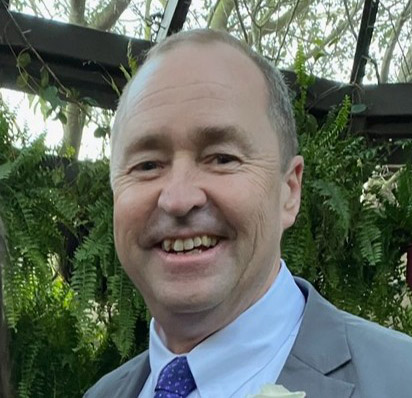 As the operation's VP of Sales and Marketing, Heinbaugh is responsible for building and directing a high caliber team to partner with customers and build revenue profitably. He will direct all sales, marketing, and supply chain efforts in his new role, including developing and implementing the strategic plan and marketing plan.
"Barry is a results-oriented sales leader with a demonstrated ability to build strong relationships with customers," Managing Director Paul Izenstark said. "Driven and strategic, he's known for being a creative problem solver and seeing solutions in the midst of challenges."
Before joining the team at Eckert Frozen Foods, Heinbaugh spent the majority of his decades-long career in ingredient sales as well as foodservice sales. He has held senior leadership roles with organizations such as Zonner, Blommer Chocolate Company and Planetarians.
"Barry is an excellent communicator with a track record of cross-functional collaboration," Managing Director Lisa Johnson said. "He is a consensus builder who effectively communicates across all audience levels, something that will benefit him greatly in his new role."
Founded in 1936, Eckert Frozen Foods is the leading provider of Individually Quick Frozen (IQF) peppers in the pepper processing industry. The San Joaquin Valley based business processes predominantly green, red and yellow bell peppers, though varieties such as jalapenos and poblanos are also processed. Today, Eckert is the largest domestic supplier of IQF peppers and remains an owned and operated family business.