Clarkson Grain Company recently welcomed Kevin Pray as the organization's new President & Chief Operating Officer.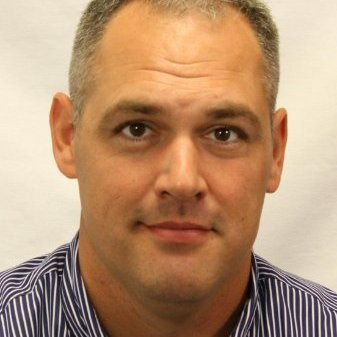 Prior to joining the growing team at Clarkson Grain, Pray served as the President and General Manager for SEMO Milling. His robust career in the industry includes several different functional roles ranging from merchandising to management with Cargill and ConAgra Mills as well as Miller Milling Company and RiceBran Technologies.
"A seasoned ag professional, Kevin's strong background in both commercial and operational roles gives him a unique perspective on the business and the sector," Managing Director Carolyn Schubert said. "His innate ability to think strategically and connect dots others miss make him a great fit for the role at Clarkson Grain Company."
In his new President & COO role with Clarkson Grain, Pray will collaborate closely with the board and CEO to manage and guide the strategic direction of the organization. While fostering a culture of success that embodies the company's values, he is responsible for building a diverse, high-performing team.
"Kevin is a collaborative leader known for building consensus and being a mentor to his team," Managing Partner John Wright said. "Accountable and tenacious, Kevin has a passion for growth and for customer success, something that will benefit him in his new role."
Clarkson Grain has been an industry pioneer in the production and supply of non-GMO and organic corn and soybeans for the past 40 years. The niche product focus and rigorous supply chain management are possible because of the organization's farmer partners.