Noelle is an experienced executive search consultant specializing in recruiting for a wide range of mid-to-senior level roles within a variety of industries, including professional services, financial services, manufacturing, retail, and consumer packaged goods.
Noelle's focus on building strong relationships with both potential candidates and clients leads to long-term, successful results for all sides. It's these relationships which she finds the most rewarding aspect of her work.
Noelle has a B.A. in Humanistic Studies from McGill University.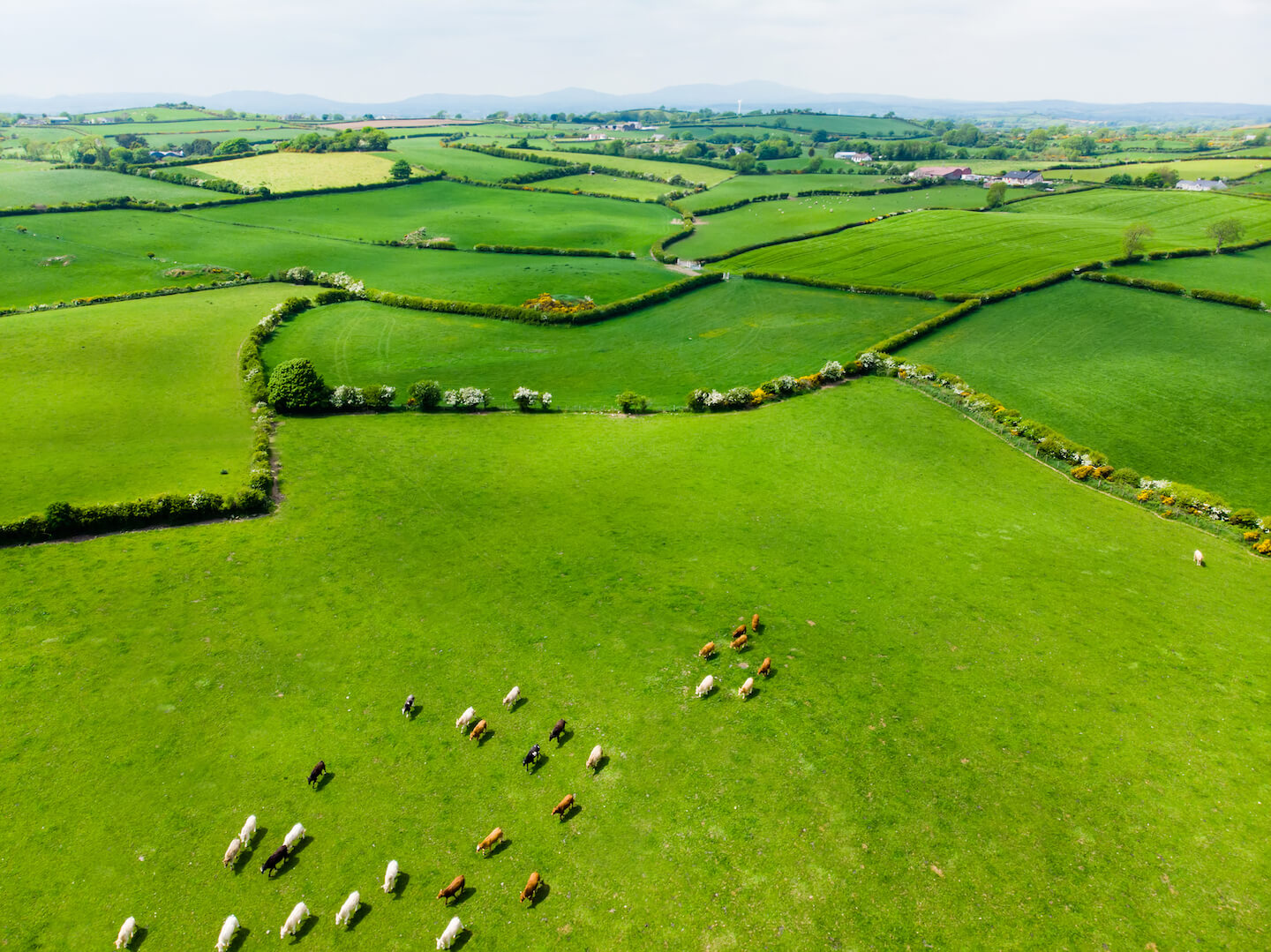 Industry Experts Making Connections
Our principals are actively engaged in the industries they serve and leverage their talent market intelligence for clients